SEO (Search Engine Optimization) optimizes your website so you can get better rankings within the most popular search engines, like Google, Bing, and Yahoo! SEO is necessary for internet success, and statistical data should be proof enough:
70-80% of users ignore paid ads and their focus is mostly set on organic search results.
75% of users never pay attention to results not shown on the first page of search results.
SEO leads have a conversion rate of 14.6%, while the leads generated by direct email or printed ads have only 1.7%.
The statistics we have provided are taken from the Search Engine Journal.
Simply put, most of the organic traffic for your website is SEO generated. For this reason, SEO needs to take priority when your internet presence is concerned.
One of the main goals for every business is appearing on top (or close to the top) of search results in search engines. You want users to see your website first within search results. There are several ways to accomplish this, one of them being paid ads (PPC), which is a very popular method in the world of digital marketing. Another popular method is SEO.
SEO is a way to improve your position on the browsers organically. The integral part of this method includes creating content and setting up the website to be optimized for mobile devices. SEO, even though an efficient strategy, takes time and commitment to achieve the best possible result. The more time and effort your invest, the results will be better.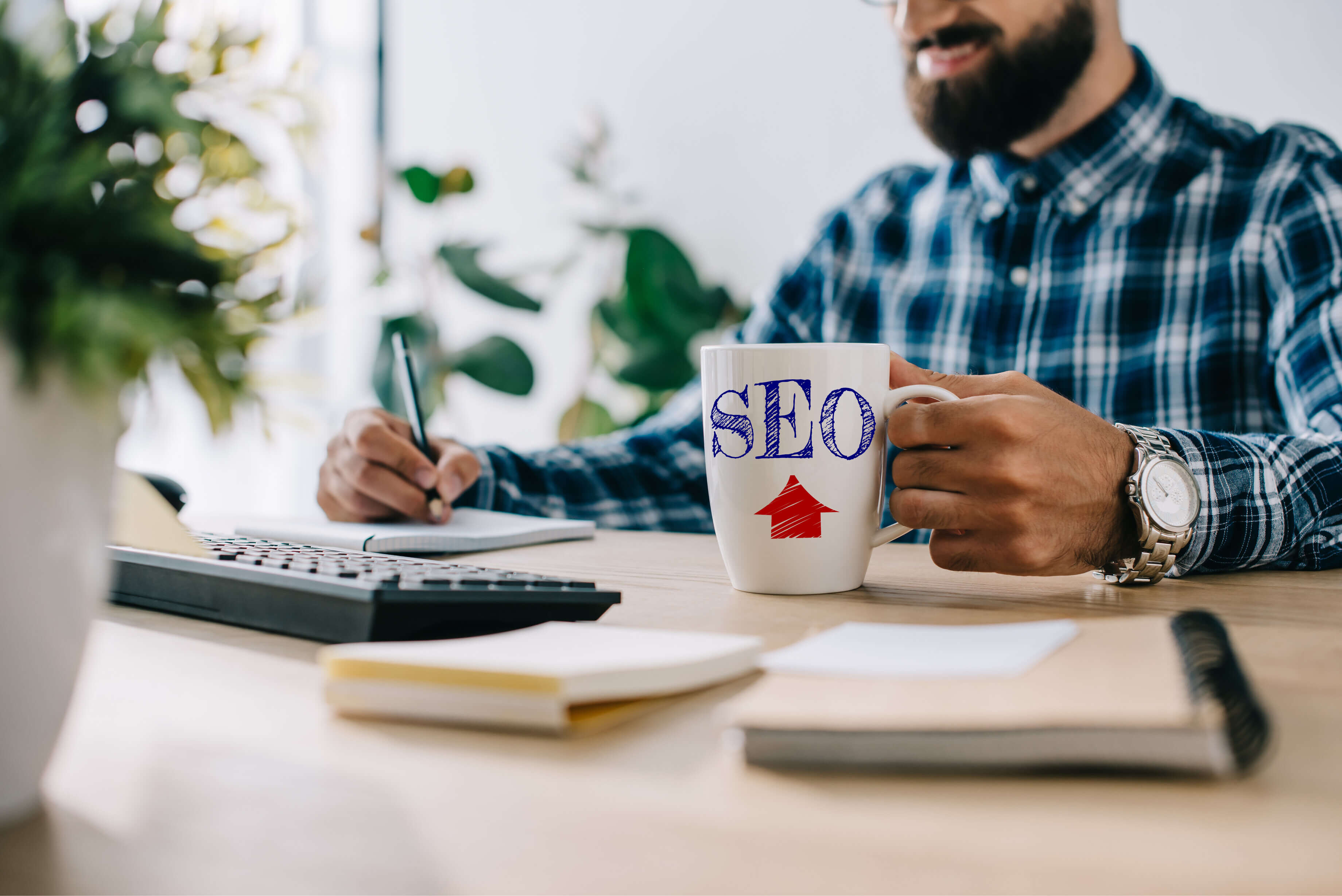 SEO is not a one-time effort that you can erase from your list of responsibilities when you are done and never think about it again. It is quite the opposite, as SEO requires constant attention to reach its maximum potential and to keep being an efficient way to support your business. That is where Ongoing SEO comes into play.
Ongoing SEO analyses the results of past work to ensure that it still functions in full. Many companies use tools like Google Analytics, MySEOTool, Moz tools, and others, to gain insight into activities and then use them to offer Ongoing SEO improvements. For instance, here in Creative Brackets, we offer services that include regular reports, giving recommendations, and making changes, so we can be sure that the traffic and visibility of the client's website are in constant ascent.
With an understanding that SEO is a constant process, it is important to know how to stay ahead of everything that is happening and how to act to stay ahead of the competition. SEO rules can change when you least expect them, whether it be small changes or big overhauls which change the way we do SEO completely - you must be prepared for them.
You might think that you have already paid for SEO services when you upgraded or made your website. That you are already optimized and do not need Ongoing SEO services.
This is where you are making a mistake. Here is why:
Someone has to track the results of the SEO services you paid for
Yes, you are already optimized, but how are these implemented SEO tactics performing? Maybe some applied techniques are doing worse than they are supposed to. Some of the pages might not have satisfying results and must be changed. Through Ongoing SEO we compare strategies and we decide on one with the best performance. By taking this approach, you can make the changes necessary to stay on the first page of search results.
SEO tactics of your competitors have probably changed since you implemented yours
Your competitors are constantly working to improve their SEO state, and so should you! Your competition could overtake you in search results, which can be very detrimental to your business. If they start ranking for keywords you had good results with, then you must start making changes on your own. This is when Ongoing SEO steps in to take or keep you ahead of your competitors.
Social media, competition, and SEO
Most businesses today have their account on Facebook, Twitter, LinkedIn, and other social media. Sadly, not everyone is active on said social media.
Most business owners admit that this is something they must engage in, but is often left aside while other marketing methods take the spotlight. Even though social media don't affect SEO directly, they are a great way to reduce "bounce rate", increase time spent on the website per user, and send positive signals to search engines, on top of everything else.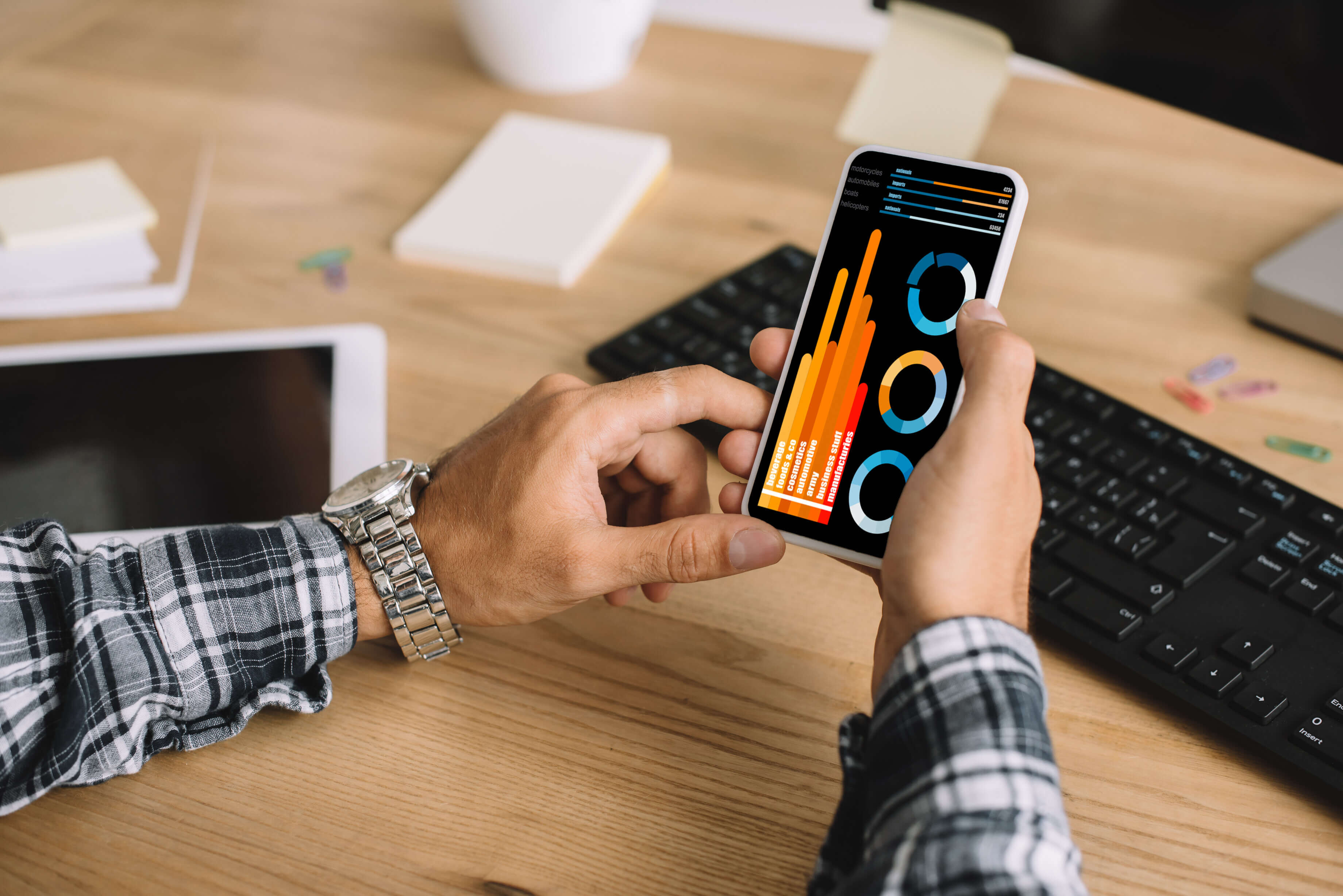 The essential goal of an SEO campaign is to surpass your direct competitors, so do not be afraid to research the competition and try to gain insight into what they are doing right (or wrong). Learn something from their work, even if those are mistakes.
For instance, if you are having trouble generating constant traffic towards your website, take a look at some of your competitors with a strong online presence. Which keywords are they optimized for? What type of content they are promoting? Even though we do not condone directly copying a competitor's strategy, this type of research can be a good source of ideas for your SEO campaign.
Search algorithms are constantly changing
The greatest number of users who understand Google, know that this company makes constant improvements to its services and increases its market share, which currently stands at an incredible 67.3%. These changes include algorithms for website rankings. According to Moz, Google makes changes to its algorithm around 500 to 600 times each year. Most changes they make don't have a big influence on rankings, but there are big changes that happen occasionally and these changes have a great impact on rankings. Based on this, any SEO task completed correctly in past, can be outdated in time, which makes Ongoing SEO even more important to your business. Our agency is always informed and up to the task, constantly tracking any important change within the search algorithm.
What you should do, and what to leave as it is?
It is very important to make constant adjustments to your SEO campaign. But some businesses go overboard and decide to put quantity over quality. They post their links and content on any available location, make as much content as they possibly can, and similar blunders. These actions will not necessarily improve success. On the contrary, they will probably have a negative impact. If you are posting your links on websites with a bad reputation, then this will be reflected on your website. If you are creating content unrelated to the theme of your website, content that is outdated, uninteresting, or insulting, you will lose your search engine ranking. Also, if you are using too many of the same keywords or try to hide keywords within your website, search engines will detect them and punish you for it.
Of course, as much as it is important to not use these techniques in the wrong way, proper use is equally important. For Ongoing SEO to have an impact, you should use these techniques regularly with the focus being on quality. Getting backlinks is very important, as long as they are coming from well-standing sources with a good reputation. Writing good quality content will help in creating additional backlinks, and using keywords in content should be moderate and make sense.
Are you applying SEO techniques effectively?
In case you have just recently started or changed your SEO strategy, you might find yourself constantly checking analytics daily or even hour to hour. While having insight into analytics is useful, it is important to remember that SEO takes time.
Patience is key, while impatience can have damaging effects. As an example, let's say that you are writing content for a page optimized for the "Best food in Belgrade" search term. Four weeks later and your page is still unranked when you make a search using the aforementioned search term, you are feeling annoyed and you go back to editing content. You change your content to be optimized for "Best organic food in Belgrade".
Four more weeks pass and still, nothing has changed. The problem might not be the keywords used, but the fact that you haven't given it enough time and a chance to get indexed. There are billions of pages online, so it is unrealistic to expect that your website will get indexed as soon as you make certain changes.
If you make changes before the search engine decides that it is your turn, you are destined to fail in the terms of rankings. On the other side, if you do not notice improvements six months after optimization, it is probably time to reassess things.
Ongoing SEO is of great influence if your goal is getting to the first page of search results and staying there once you achieve it. Creating content, link building, improvements, and optimization of the website, as well as tracking the performance of the SEO campaign are things to focus on.
To get the most out of your SEO campaign, think about hiring a digital agency. Here at Creative Brackets, we have years of experience and can help you achieve your desired goals.
- - - -
Do you require some help with your SEO Strategy for your business?
Leave us a message for more information, and check out our service page.