Social media marketing is constantly evolving and adapting its strategies to best fulfill current needs. With that said, strategies that were the best course of action earlier, might not be the ones that are very beneficial in today's market. It is very important to stay in touch with current trends in social media marketing as they evolve, as it is a requirement to stay ahead of the competition and to take advantage of every marketing opportunity.
Social media has become a perfect tool for establishing the brand value of the company, however, only a few strategies help to accomplish the task. They should be followed in tandem to promote the business of the organization and increase the customer base.
If you don't have a social media marketing strategy, now is the time to develop one. To help you get started, let's analyze each social media strategy in detail and check how they help the business thrive.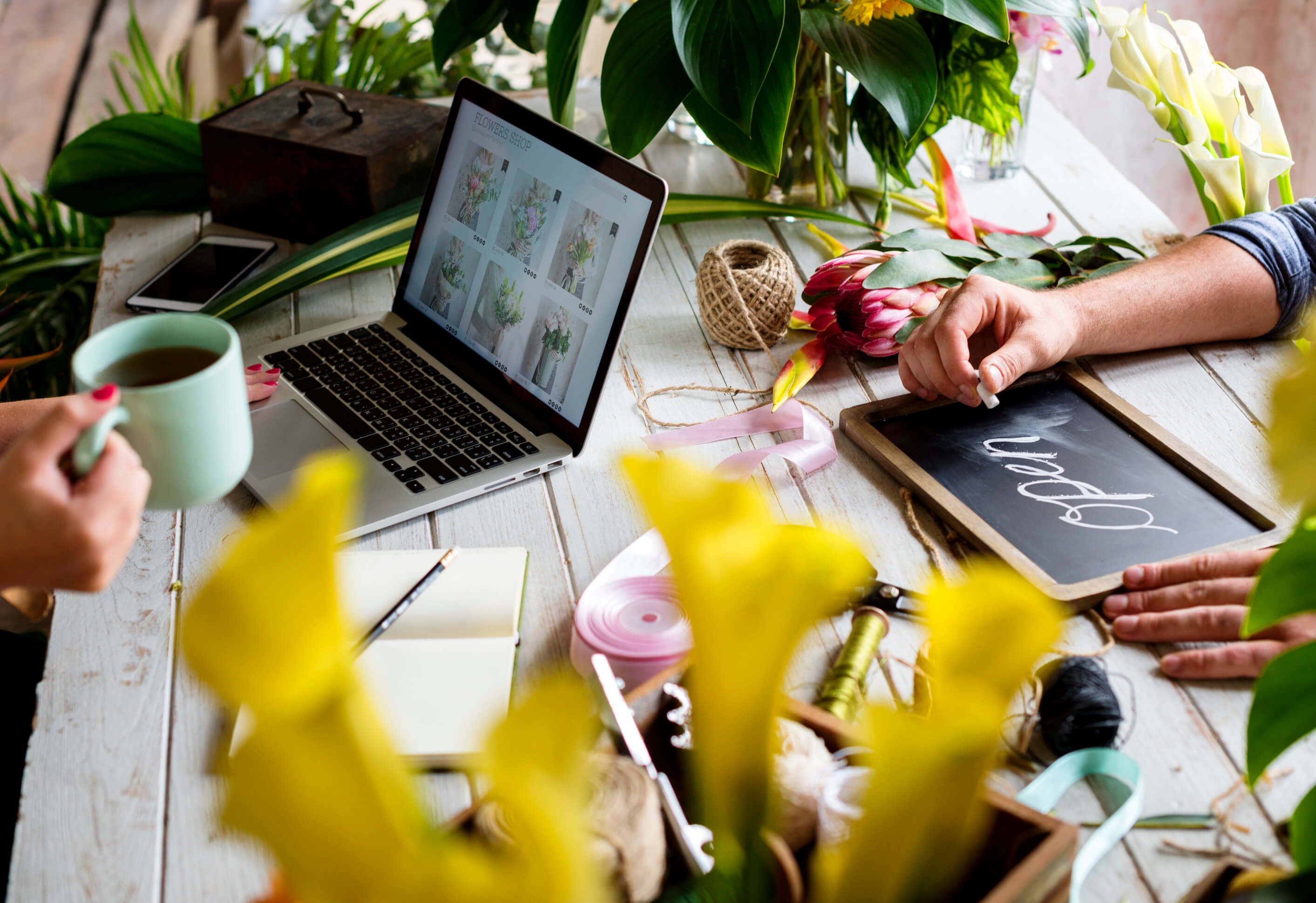 Market and competition research
Even though many social media strategies change over time, some things stay the same. To start the right way, you need to get to know the market you are trying to compete in.
Therefore, by conducting thorough research of the market itself and its players, you can gain insight into your competitors and current trends, as well as your target audience. Only with research done the right way, you can be sure you are setting a correct course in your social media marketing strategy.
Chatbots are important
Chatbots are gaining popularity as they don't require any human interaction and can be easily implemented and set up to suit your needs. They can be added to social media and be used to answer customer questions or take orders, and they can be integrated easily with all of the major payment systems.
Content is king
Content marketing is still a very good practice and this is not going to change in the future. Utilizing good SEO practices in creating your content, coupling that with carefully thought of hashtags and finally posting at the right moment will attract organic visits to your profile by people who are relevant to your business. Make sure to develop a schedule and stick to it for maximum efficiency. If you follow all the steps, social media marketing success is guaranteed - and without any financial investments at all!
Content plays a very important role in the promotion of products and services. To popularize the post, you should publish it on social media and make sure that the content is relevant to the title.
One can use the channels to advertise the post and this will help to attract web traffic. As a result, the content should be visible which would help to enhance the loyalty of the customers. Regular update of the content is essential to boost the search engine rankings of the company.
To add, the quality of the content is very important here. Be sure to always post optimized, accurate and thorough content with relevant hashtag strategy. People respond positively to fun videos and interesting images. Attract attention by spicing up the media you post. Avoid posting just pure text posts, as the profile will look bland as a result.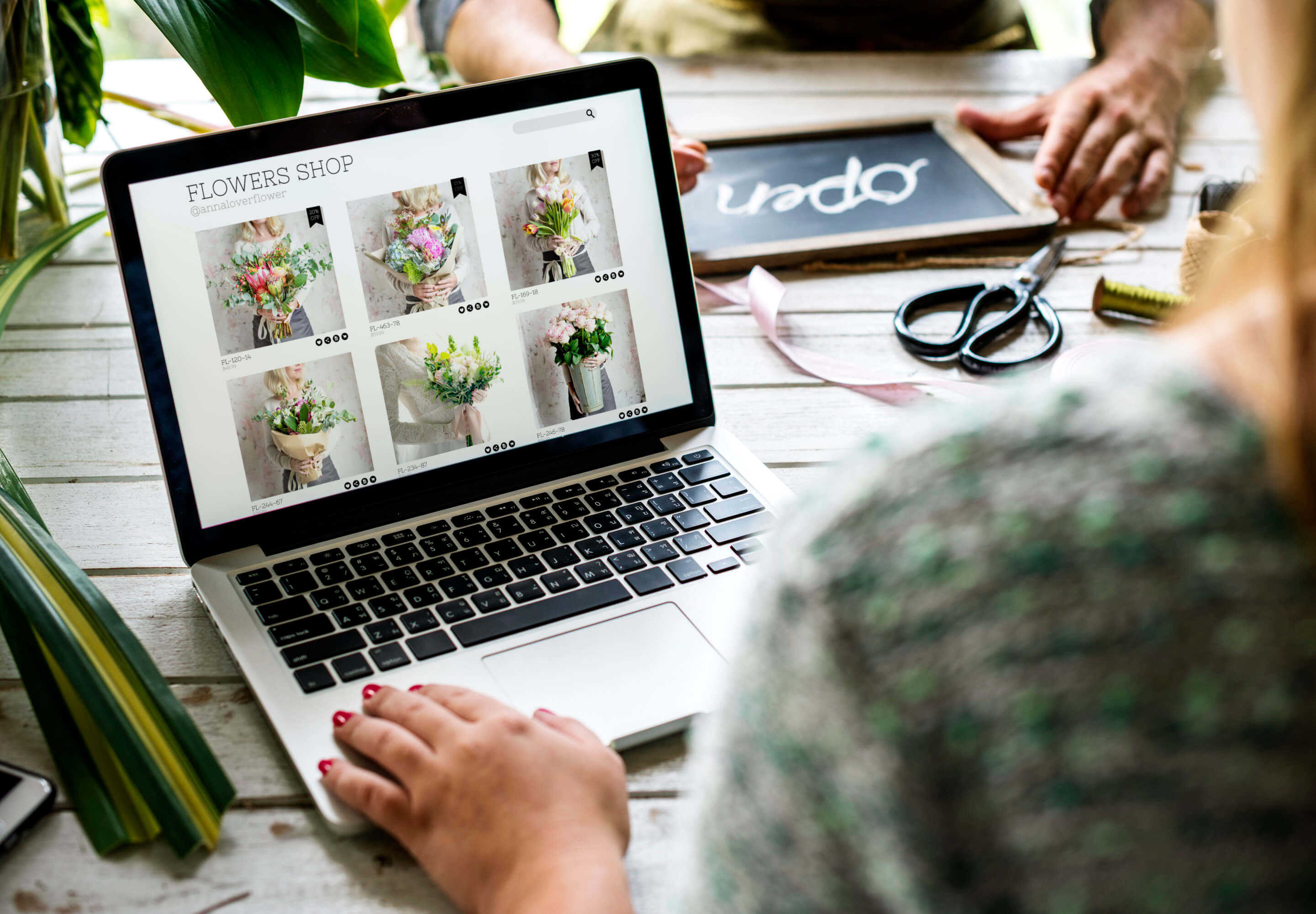 Redistributing the old content
Redistribution of content plays an important role in enhancing the popularity of old posts. They can be uploaded and shared on a rotational basis to tinker with the memory of users.
Social media profiles should be updated regularly so that the long-term visibility of the posts could be enhanced. One should make sure not to overexpose the content but wait for an opportune time to upload it.
Engagement with users
You can create one of the best profiles, however, in the absence of any engagement web traffic may get reduced drastically. Therefore, it is vital to initiate a discussion with the visitors to the profile. If the web traffic increases, it can be converted into revenue shortly.
The promotion of products and services should be accompanied by an active conversation with the users to get their feedback for improvement. Sometimes, you can create a topic by inviting people to provide an opinion.
Think of new ways you can entertain and engage your audience. Stand out from the crowd and show emotion and humor in your posts. Don't make the same posts over and over again, but show the people you are not a robot and make them relate to you or your brand. Ask people who follow you questions, share new information, share and like their posts, ask them to interact with you. Engage with your users and gain valuable information in return.
Marketing through influencers
Connecting with celebrities would provide you with a ready-made vehicle to win associations of your own. Engaging the influencers is essential to building up the reputation of the brand and instantly garnering visibility in the social media world.
For instance, getting Instagram celebrities to market the products will make them viral in no time. Sometimes answering the question or sharing will help the clients to achieve their business objectives.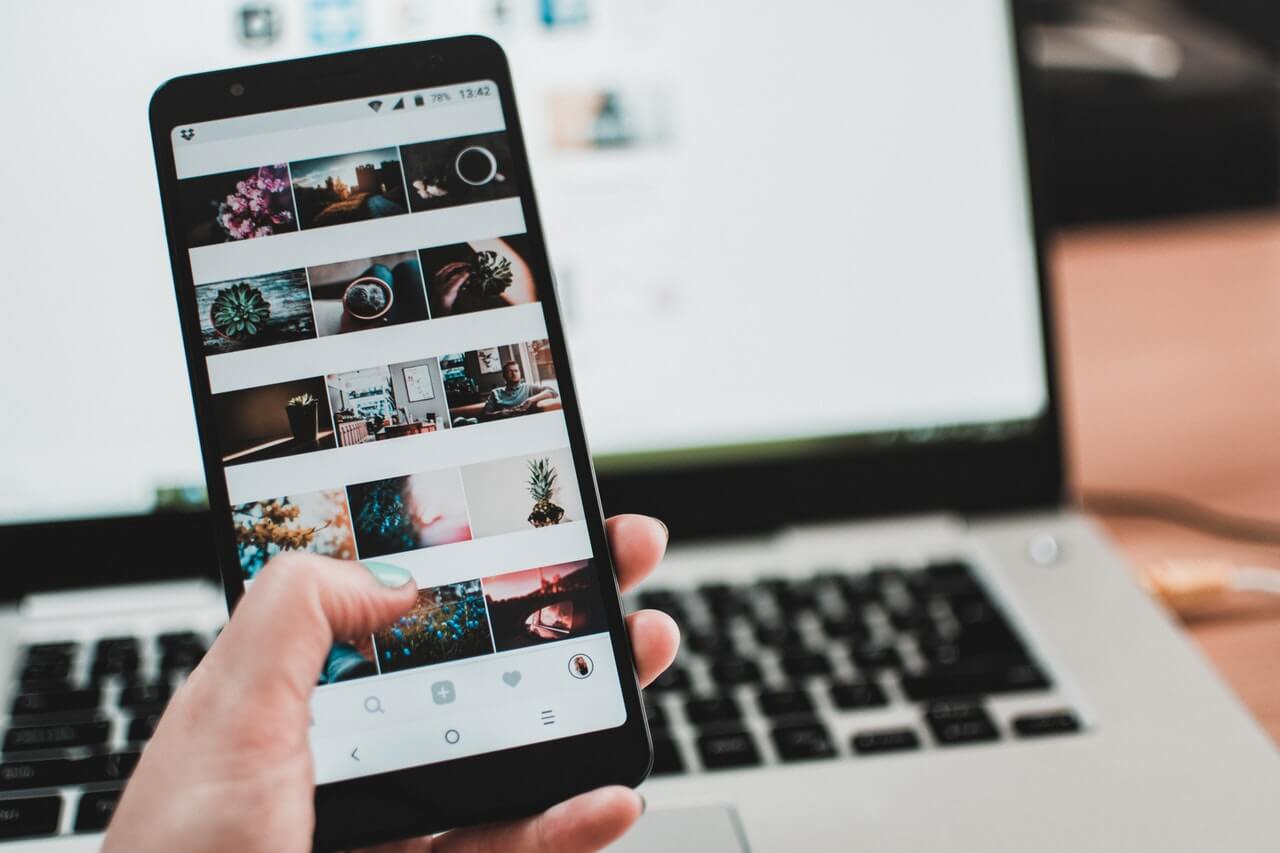 Regular updates
Social media profile needs to be updated regularly to retain the interest of visitors. Images and videos of new launches of products and services should be uploaded on the page, inviting comments and likes from the fan following.
Live updates are important tools to engage with users in a constructive way. Dynamic and fresh content keeps their interest alive.
Organize online contests
To grab the attention, you can organize contests on Facebook. Users would get attracted to the game because of the lure of the prizes. As they visit the profile, it is bound to experience a huge web traffic boost.
The above-mentioned strategy will be extremely helpful in getting the best returns on investment.
People as brand advocates
Who else can promote your brand better than the people who already love it? Your customers or even your employees can be great brand advocates. Focus on making the most out of followers you already have before going out for more.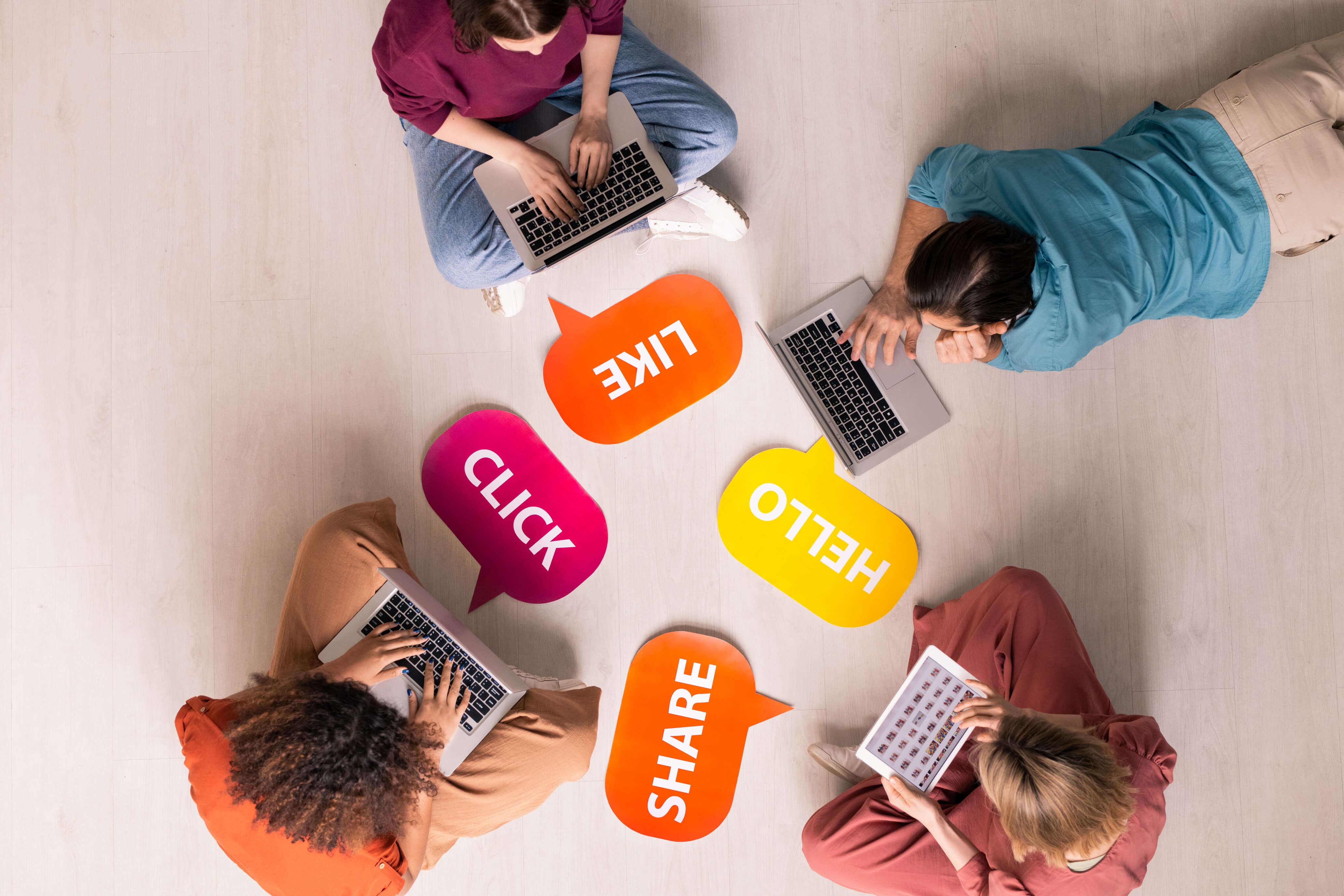 Choose the right channel
Choosing the right outlet for your media is very important. After all, you don't want to reach every person using social media - you need to attract followers who are interested in what you have to offer. People make the mistake of focusing on every possible social network, trying to reach anyone they can. For your needs, most of the people you attract in this manner will not hold any business value.
What you need to do instead is focus on the few social networks where most of your target audience is gathered. Do some research and manage your time and effort wisely.
Cross-channel campaign strategy
If you happen to use two or more social media networks, make sure to use them to their maximum possibilities. That means engaging your audience by running your campaigns across all the available channels. Remember to stay interesting and different from the rest of the crowd.
Think about how much money you can spend
As social media networks are continuing their successful role as marketing platforms, deciding on the budget you are willing to spend while planning your marketing strategy is very important. Make a careful analysis and decide on the amount of money you are going to spend.
But it is not only the amount of money invested that's important. It's how you spend that money. Leverage the budget in the most cost-effective way to reach the people who are your target audience.
Stay (A)live
Most social media networks have the functionality of letting the user stream a live video. Use this to your advantage - show the people your face! Let them remember they are dealing with a person, and not just a money-grabbing brand.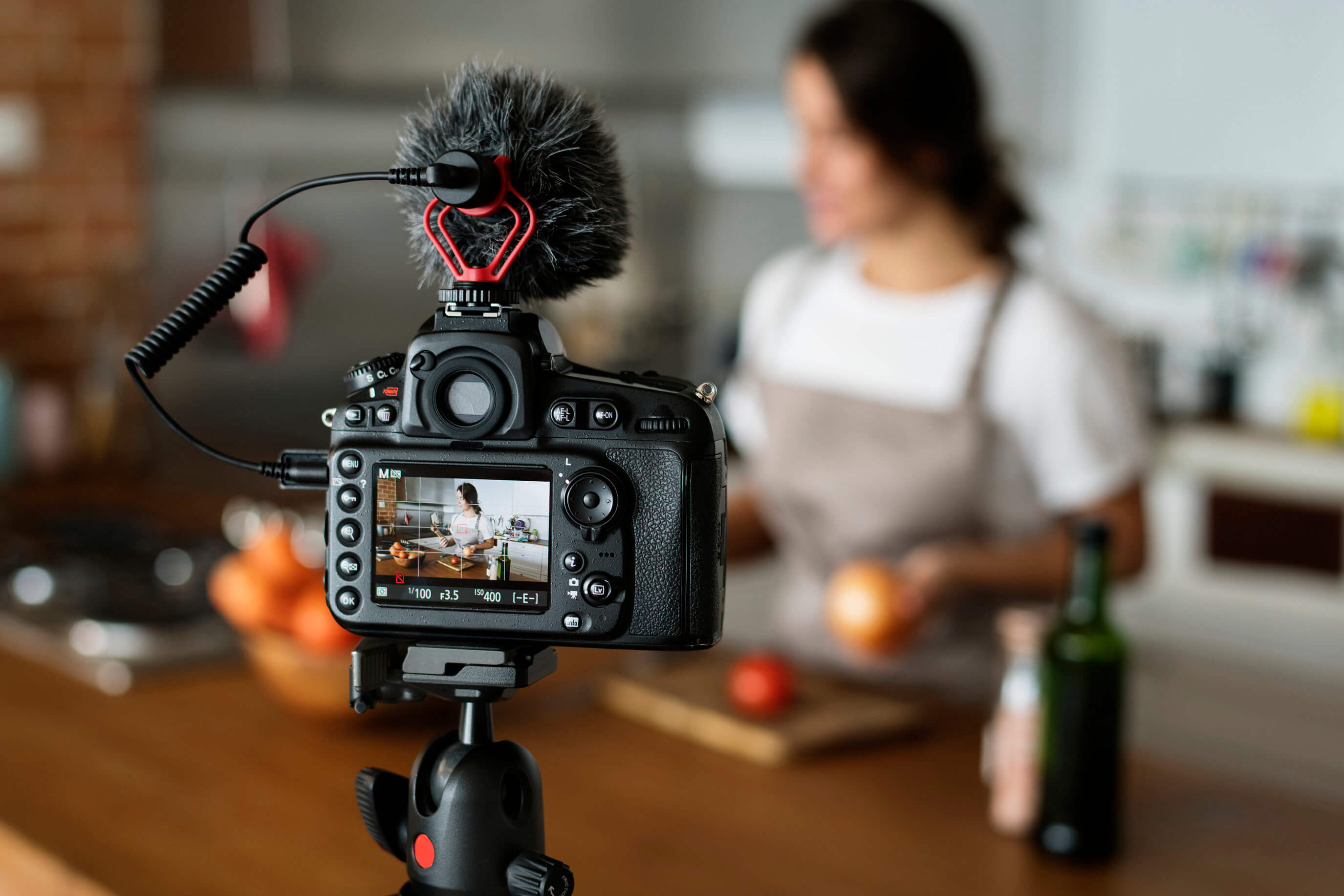 Be relevant and stay realistic
Always work out a plan and put your effort into seeing it through. Many businesses engaged in the world of social media marketing don't have a clear picture of what they are trying to accomplish. They realize it is something they need to do but are never entirely sure what is required to make it work for their cause.
Always have a clear picture of what you are trying to accomplish using social media marketing, but stay realistic with your plans. Take it step by step.
Adapt
By now you should more or less know what you want to achieve and what you must do to achieve it. But what works for you right now might not work tomorrow. Be ready to react to any changes that start to influence your strategy's success.
Analyze constantly, try different things, and see how it all works out for you.
There we go! We hopefully managed to clear some of the social media fog from your head and allow you to develop your marketing strategy that will work best for your business. Learn from these 15 points, experiment, and take note of any positive and negative changes. Use all of that moving forward and you will find success.
We hope you enjoyed the article! Like it and share it if you wish to support us. Don't forget to check back for more social media strategy tips that are sure to follow shortly!
- - - -
Do you require some help with your Social Media Marketing Strategy for your business?
Leave us a message for more information, and check out our service page.