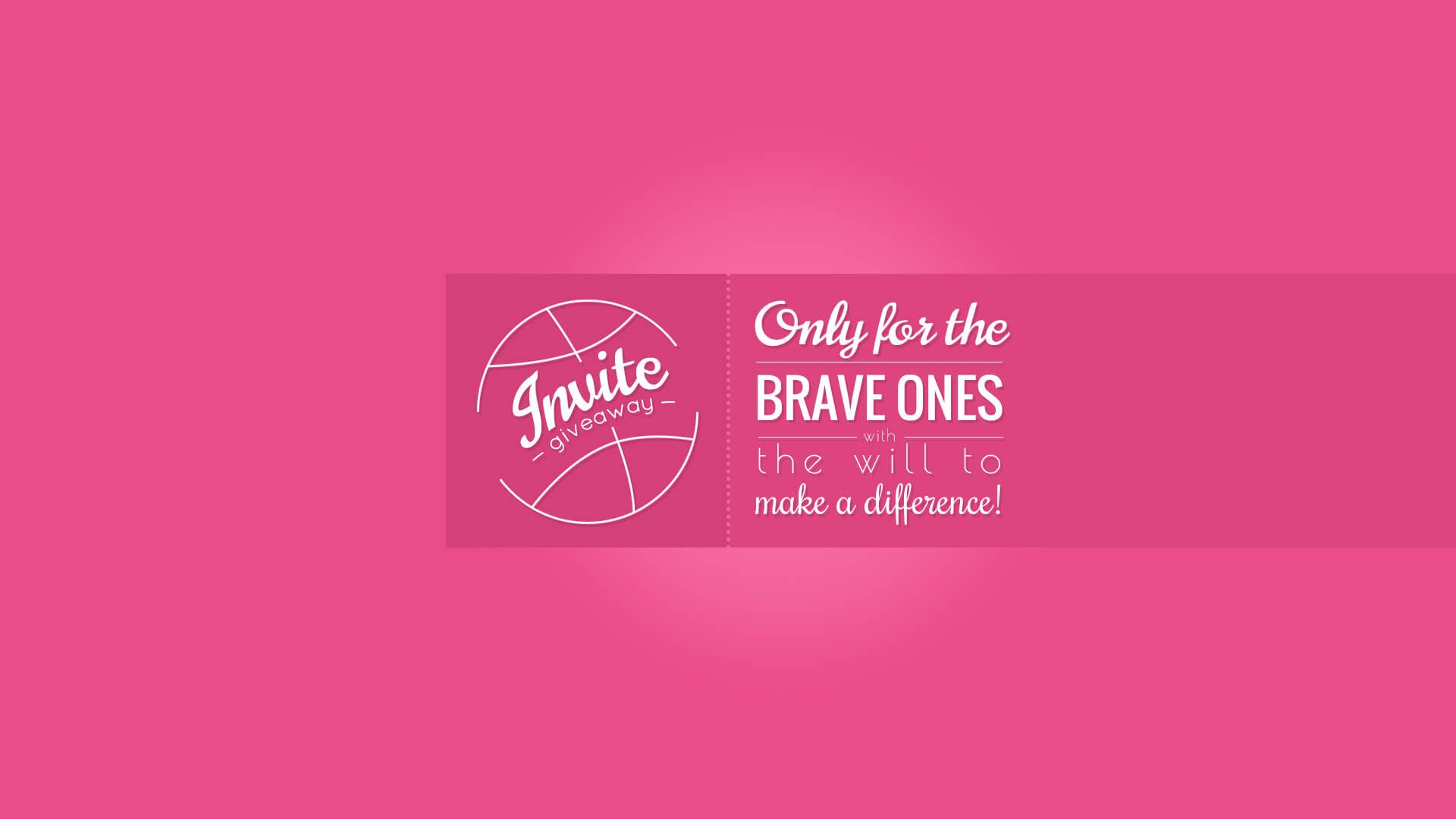 We got some Dribbble invite and since sharing is always a great idea we are giving this Dribbble invite away.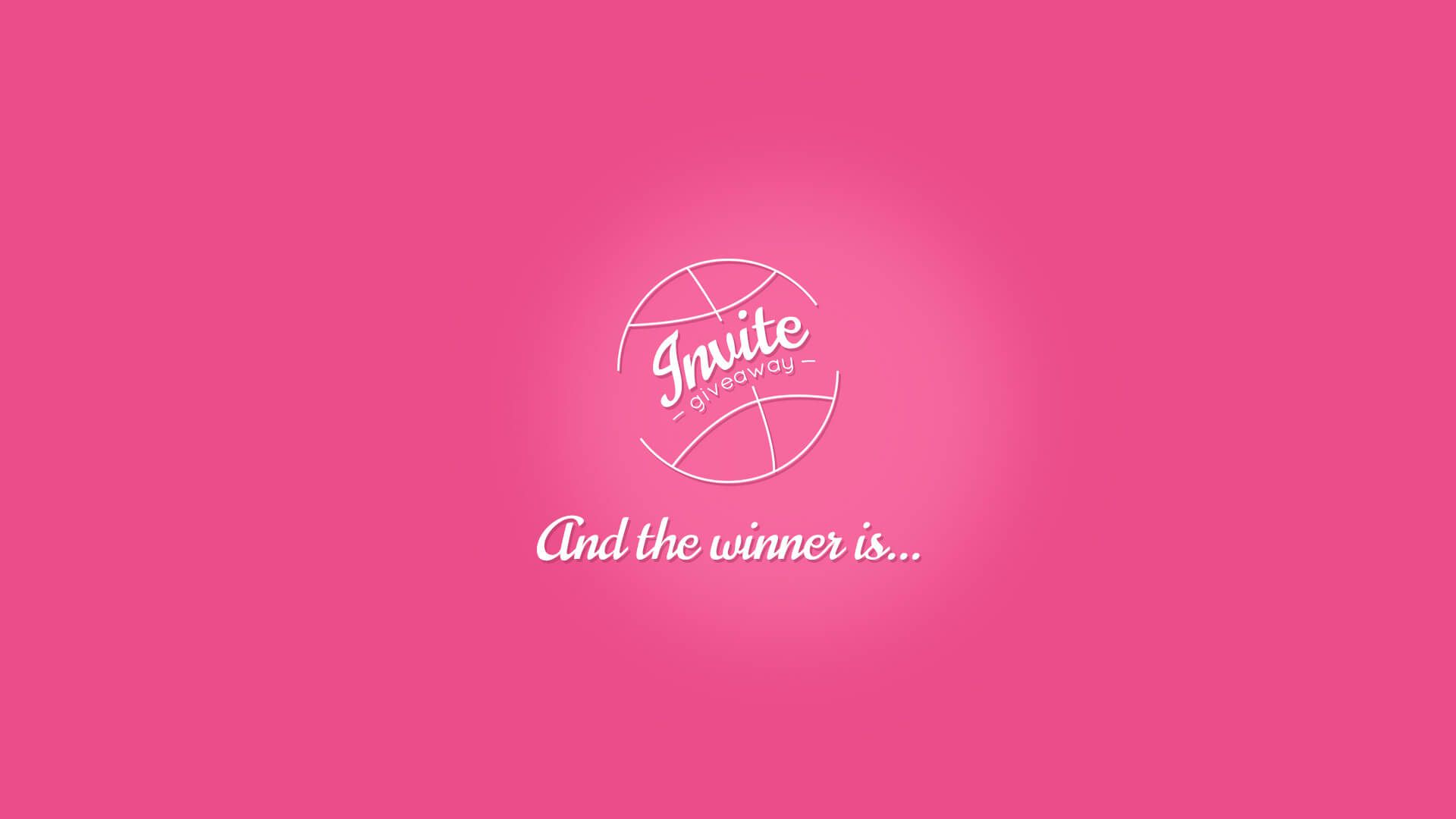 To find out who the lucky winner is, share, like and...No, we are just kidding.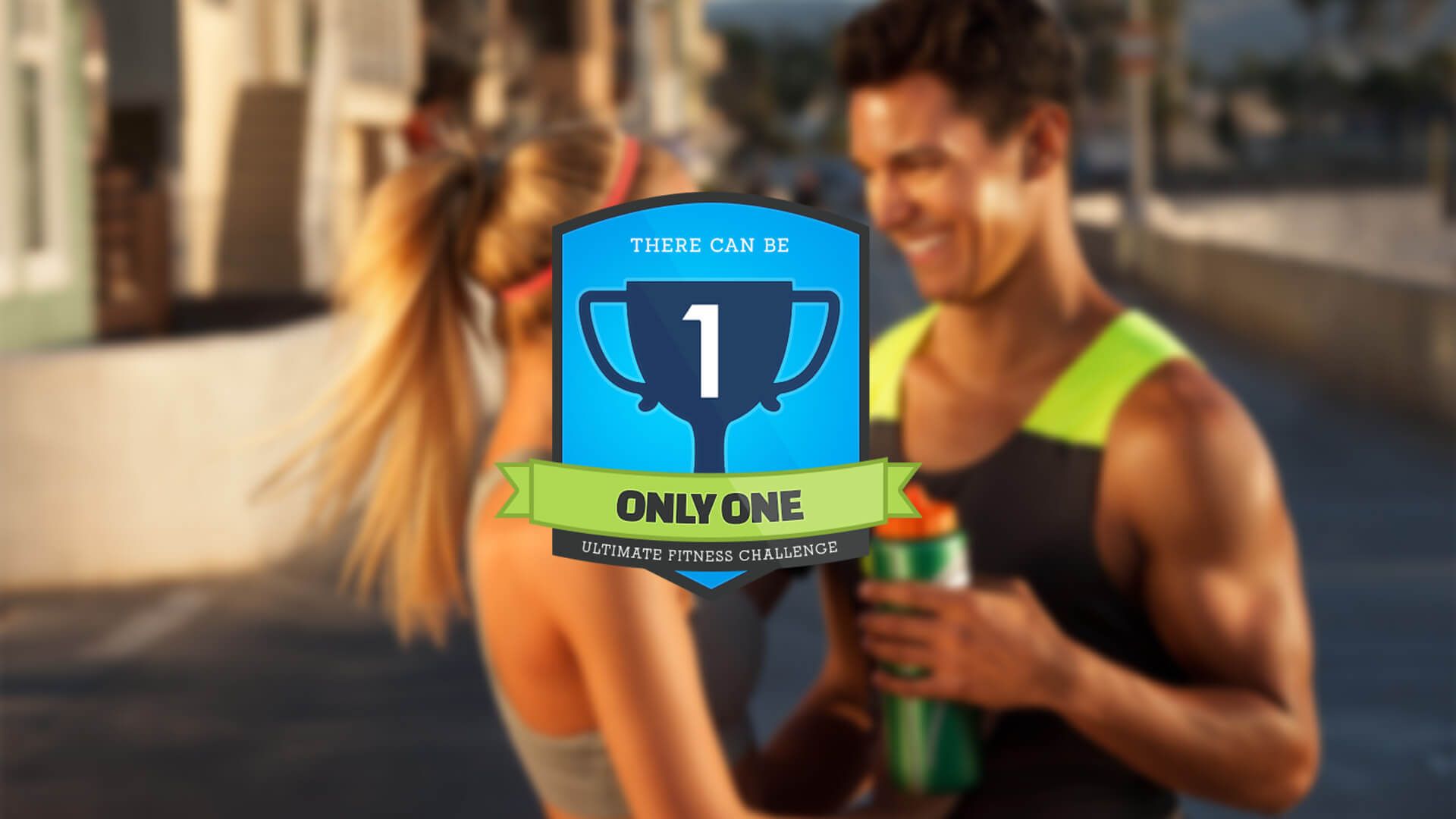 Fitness challenge badge as our first Dribbble shot as a PRO Dribbble user, hope you like it.