What is the best way to start an SEO strategy?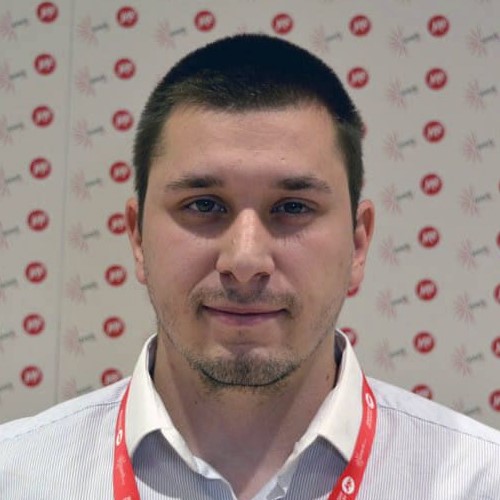 ---
If you have not done anything related to SEO so far, the first step would be to apply one of the many tools where you will gain insight into your current SEO status. Most tools offer a free or trial version that will suffice for a start, and there are several completely free tools.
After performing the analysis of your website, you will know which corrections you need to make, and it will include the so-called "Broken links", sorting meta tags, or improving page loading speed. When you are done with all the updates on the website, you can start creating quality content for your website.